09/08/2014
もうすっかり秋の風吹くロンドンに戻って参りました。日本の夏、やっぱり暑かったね!
帰省中に親戚行脚をしておりまして、親戚の皆さんがこのブログを読んで下さっていると知りました。どうもありがとうございます!
We got back in London and I feel pleasantly autumnal with a bit of a chilly wind here after the Japanese summer which was super hot (37 degrees in Nagoya)!!
Whilst on our trip in Japan, I found that lots of my relatives are looking forwards to reading my blog, thank you very much all!
さてさて、旅のハイライトです。たくさんあります!
So here are the highlights of our trip!
東京でのポップアップショップ。Pop up shop in Tokyo.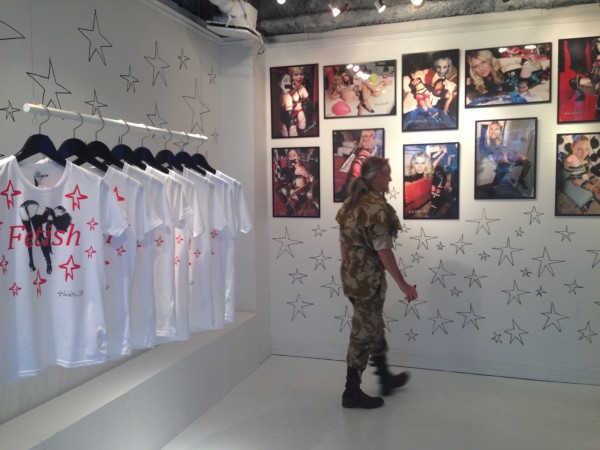 射的で地元のおっちゃん達に嫉妬されるベン。
The local men were jealous of Ben's shooting technique.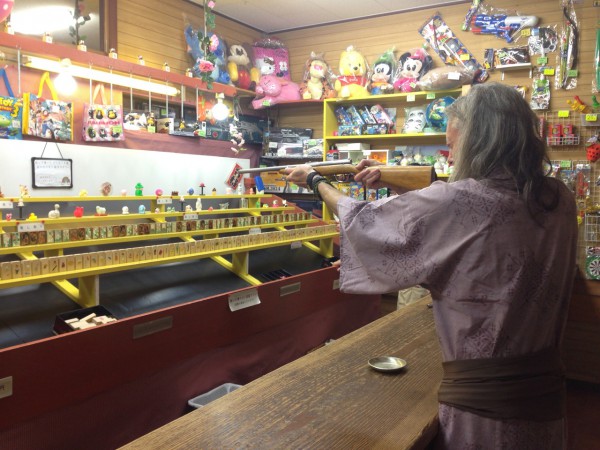 色鮮やかな百合のお花とベン。
Colourful lilies and colourful Ben.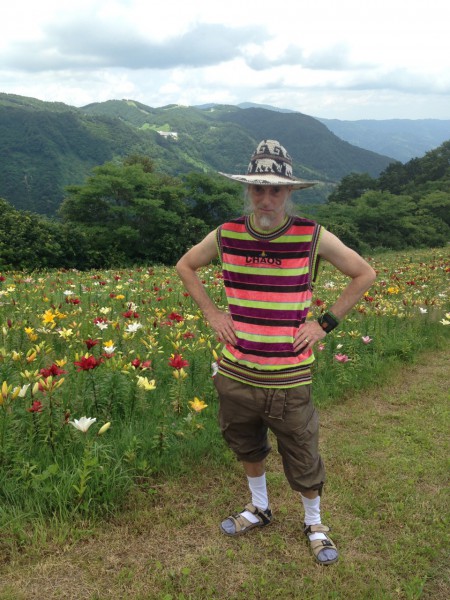 21世紀美術館、ここでもカラフル。
Colourful Ben again at The 21st century Museum.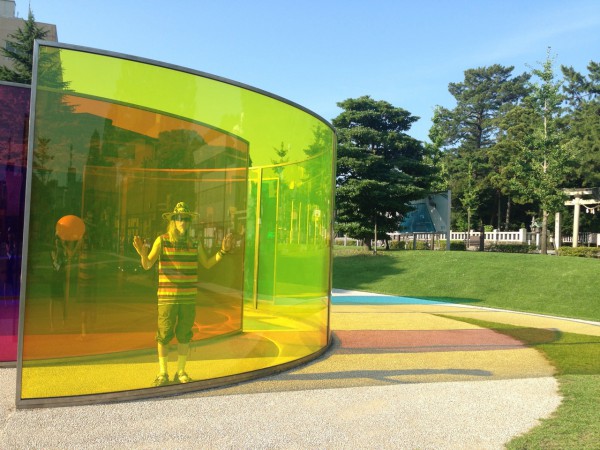 五箇山の合掌作りの家。Gasho-dukuri houses in Gokayama.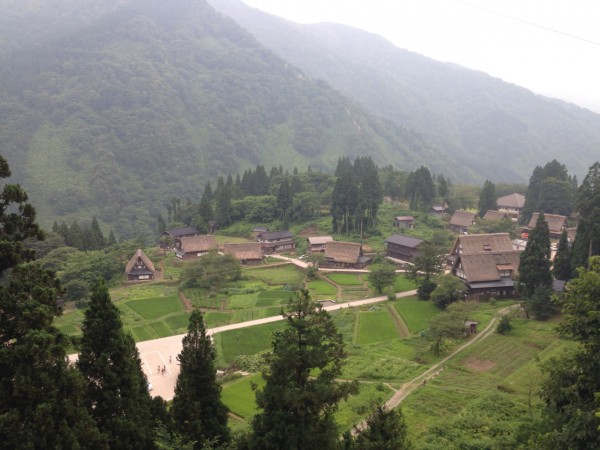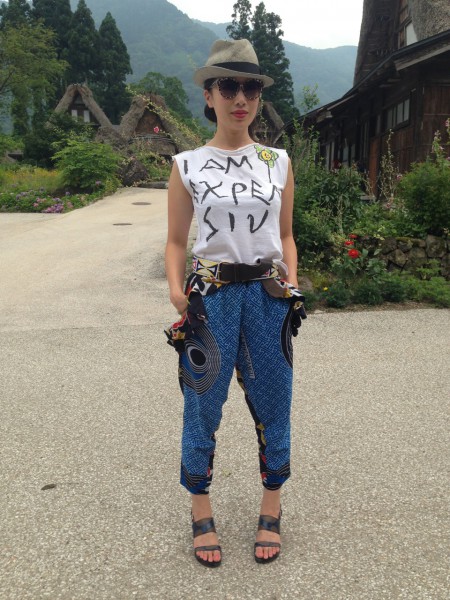 雨の立山アルペンルート。Tateyama Alpen route in the rain.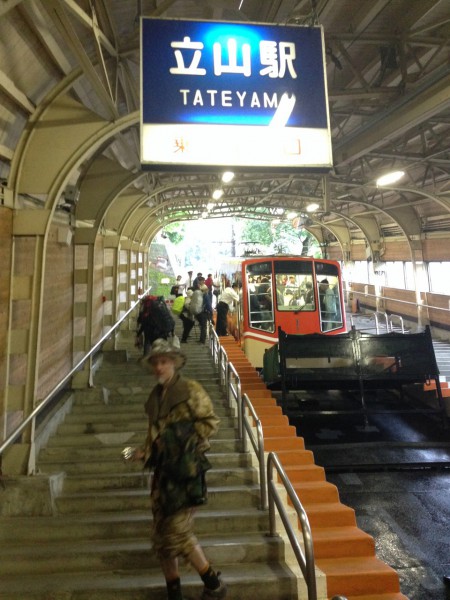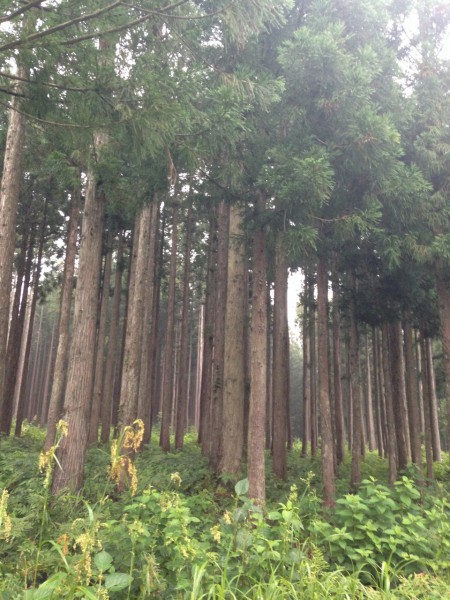 大相撲名古屋場所!Sumo match in Nagoya!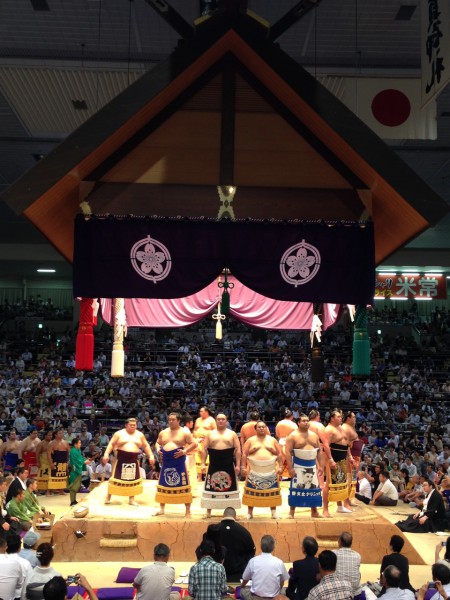 大好きなセオと鑑賞。うがい用バケツ(初めて見たわ!)に唾を吐く真似を。
With our lovely friend, Theo spitting in the sumo's spit bin(which was already half full!).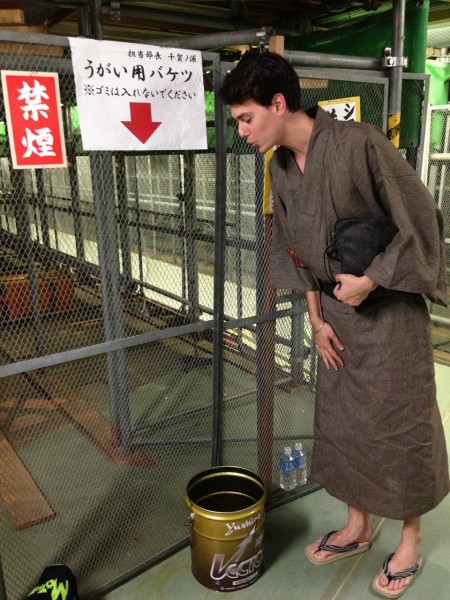 九重で。山がキレイ!Beautiful mountains in Kuju!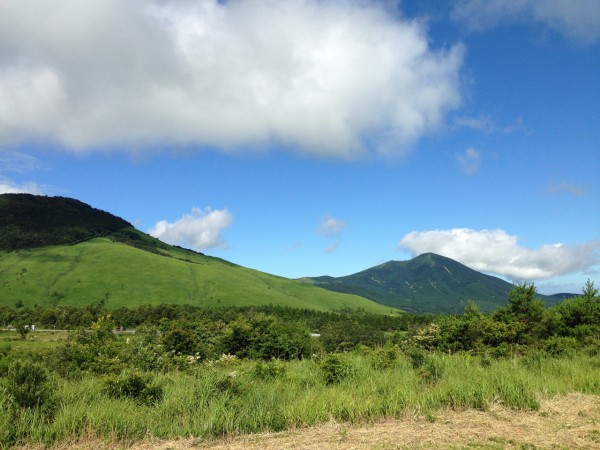 トンボの羽のふちが黒くて、飛んでる時斬新だった!
A very unique dragonfly with clear wings and black tips.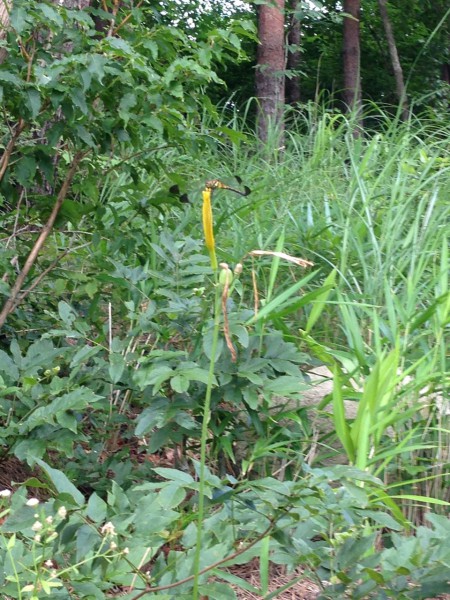 この引き出し欲しかった。
I wanted to get these food drawers back home, must be very useful in a small flat!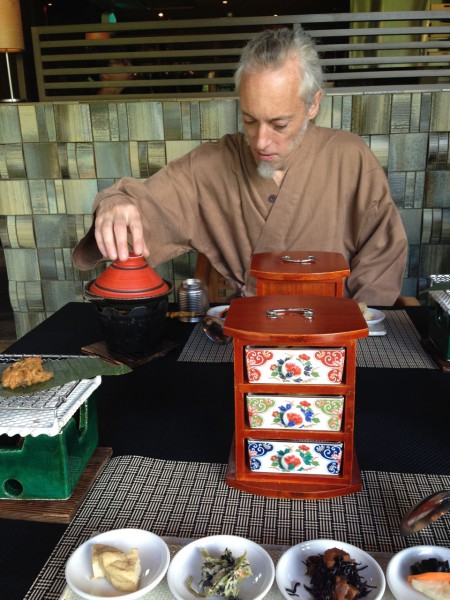 阿蘇の近くで。Near Mt. Aso.

熊本城からの眺め。A view from Kumamoto Castle.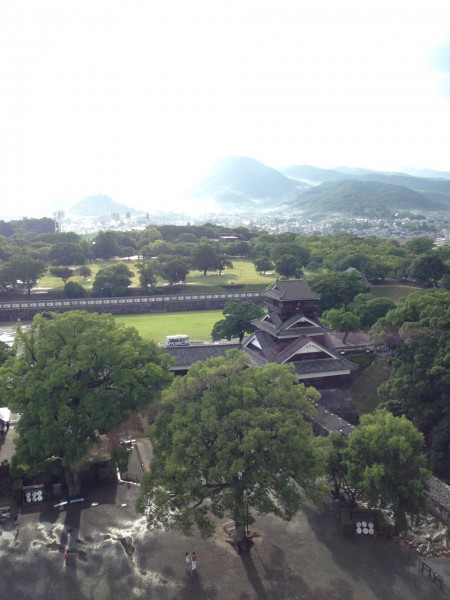 くまもんとパチり。With Kumamon(popular character).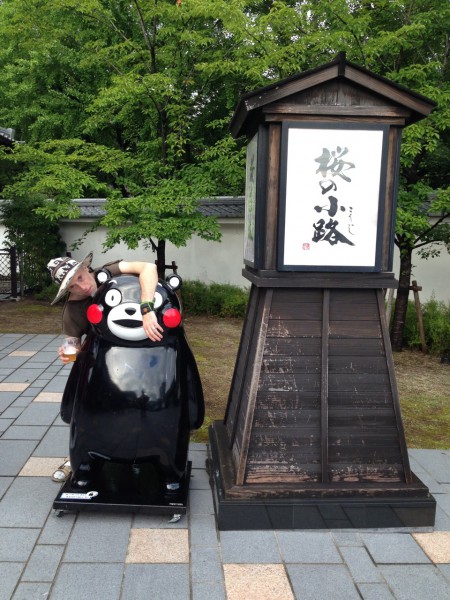 佐賀の家。My dad's country house in Saga.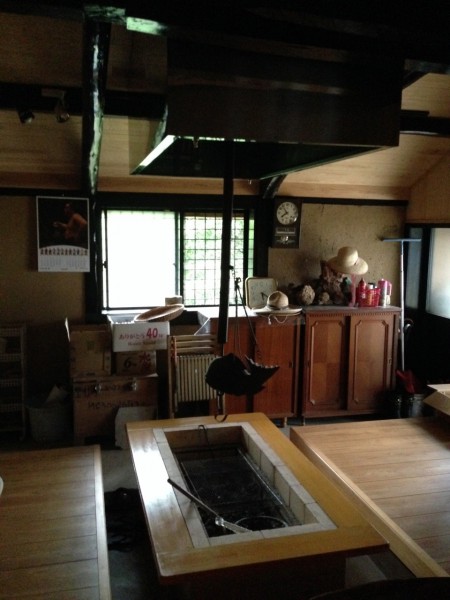 家のマットとカモフラージュ。
Camouflaged Ben on the tatami mat.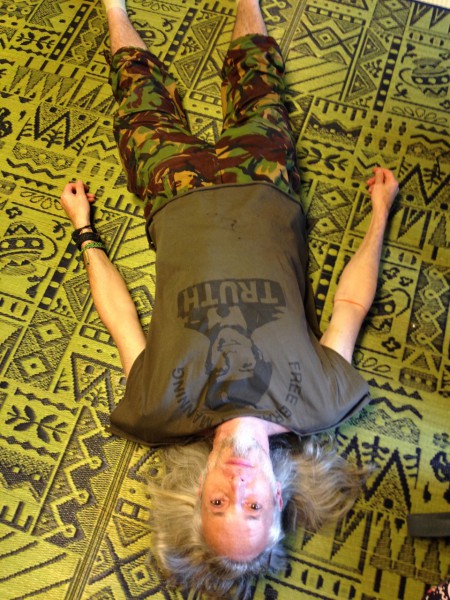 父が草刈り用のナイフを研ぐ姿。面白すぎるやろ!
My dad's funniest styling. He was sharpening his knife up to cut the grass.

ララグレイでのポップアップショップ。
Pop up shop in Lalagray in Fukuoka.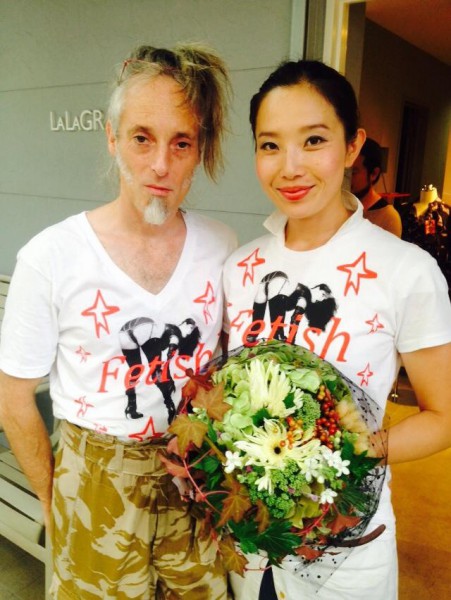 湯布院にもお邪魔しました。In Yufuin.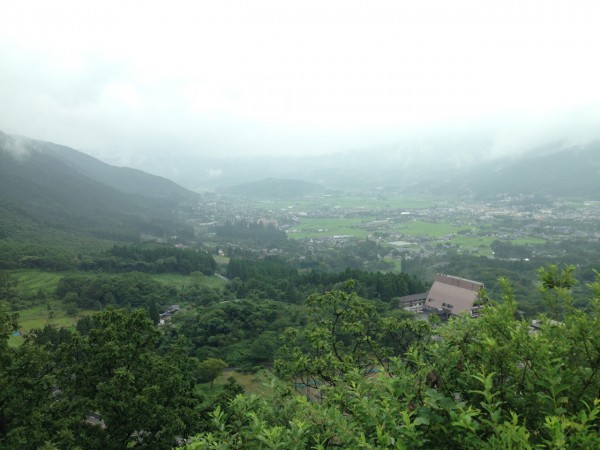 友達の家で綱渡り。
Tight strap walking at my friend's house.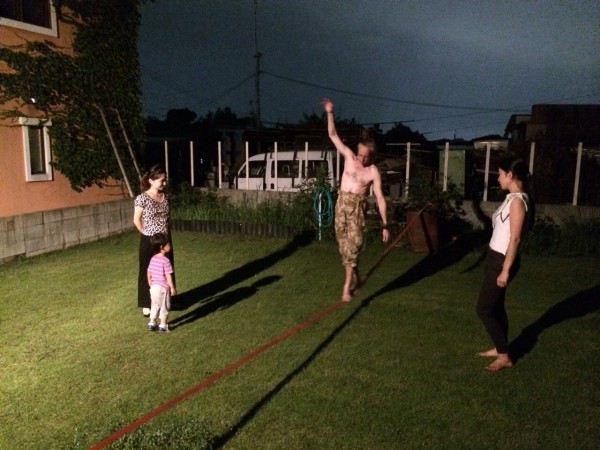 420名の皆さんの前でスピーチをしたのでした。
We made a speech in front of 420 people.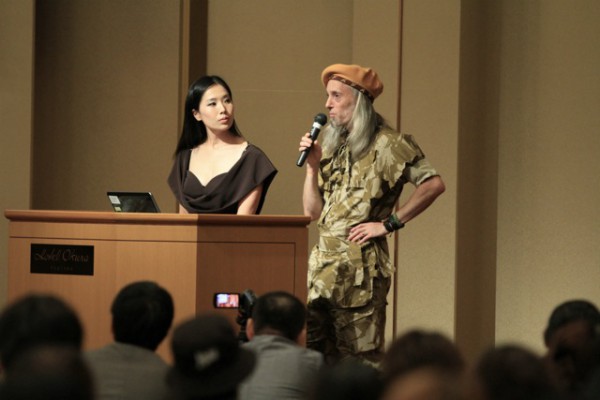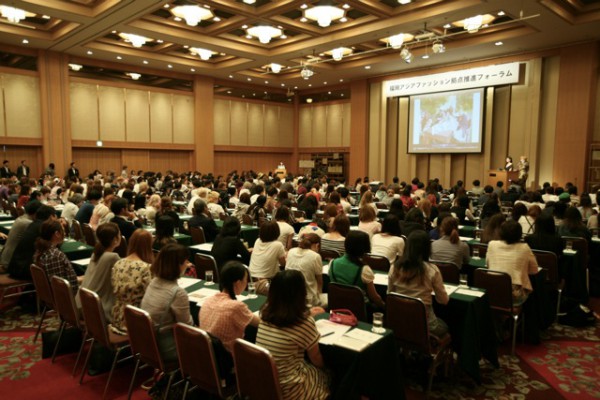 おしまい。The end.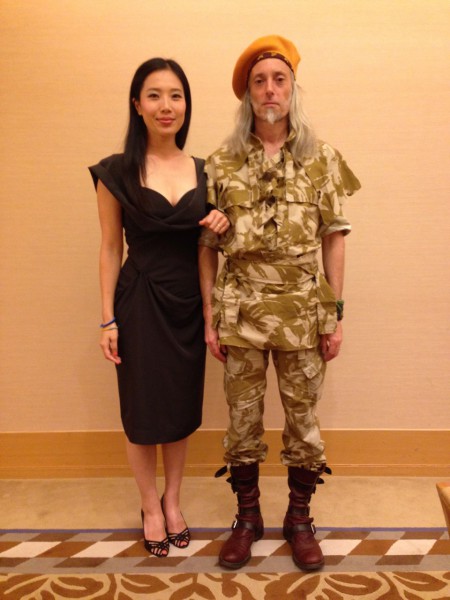 Copyright © tomoka westwood, AllRights Reserved.